DEVELOPMENT & CONSTRUCTION
From the idea to the design to the complete construction planing and documentation
Using modern CAD workstations, we develop and design simple folded and bent parts, sophisticated deep-drawn parts, individual components, complete assemblies and the necessary operating equipment for various branches of industry. The focus is on forming technology products for prototype production and small batch for the automotive industry as well as medical and instrument engineering. The close proximity of design and parts production not only enables close cooperation between design, simulation and manufacturing process, but in its result the fastest possible realization of the individual project.
We develop & construct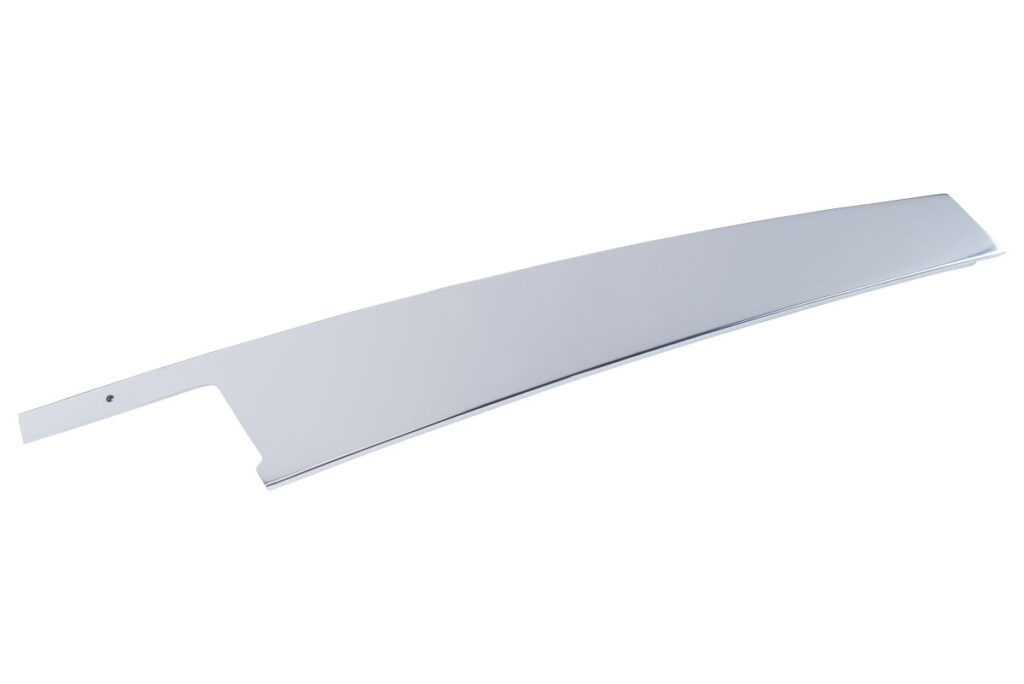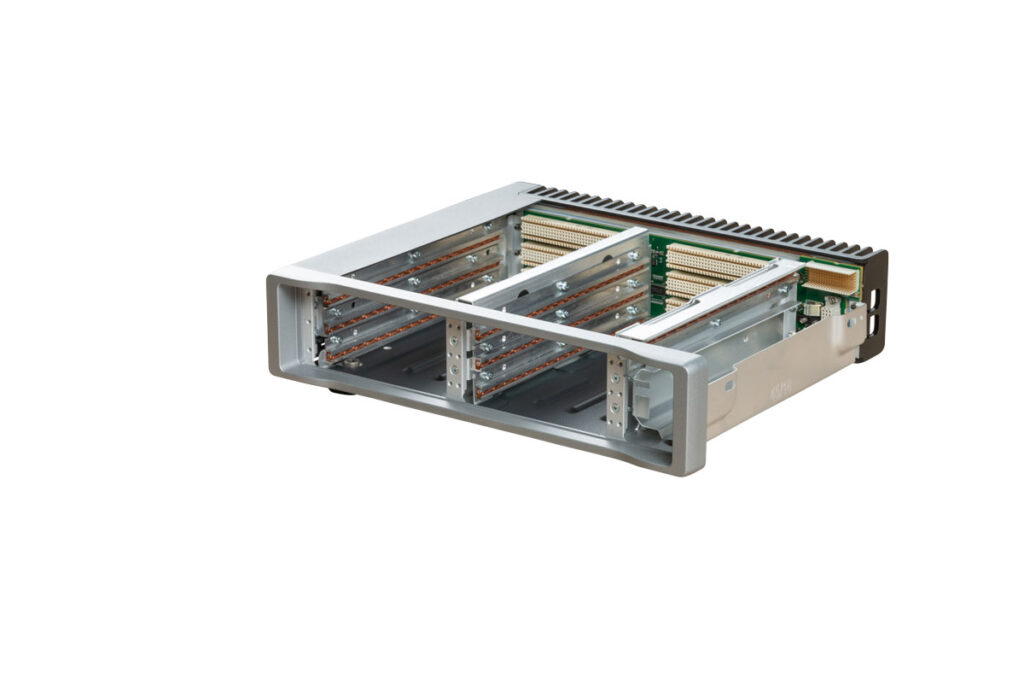 Detect stress cracks and drawing defects in sheet metal forming at an early stage through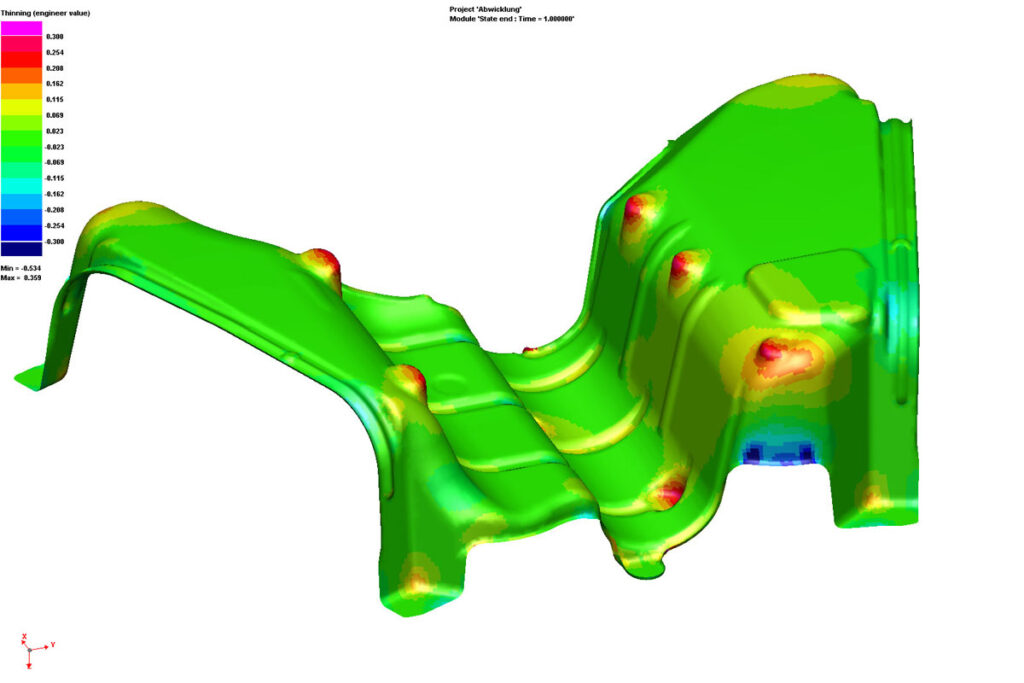 RANGE OF SERVICES
TOOL MATERIALS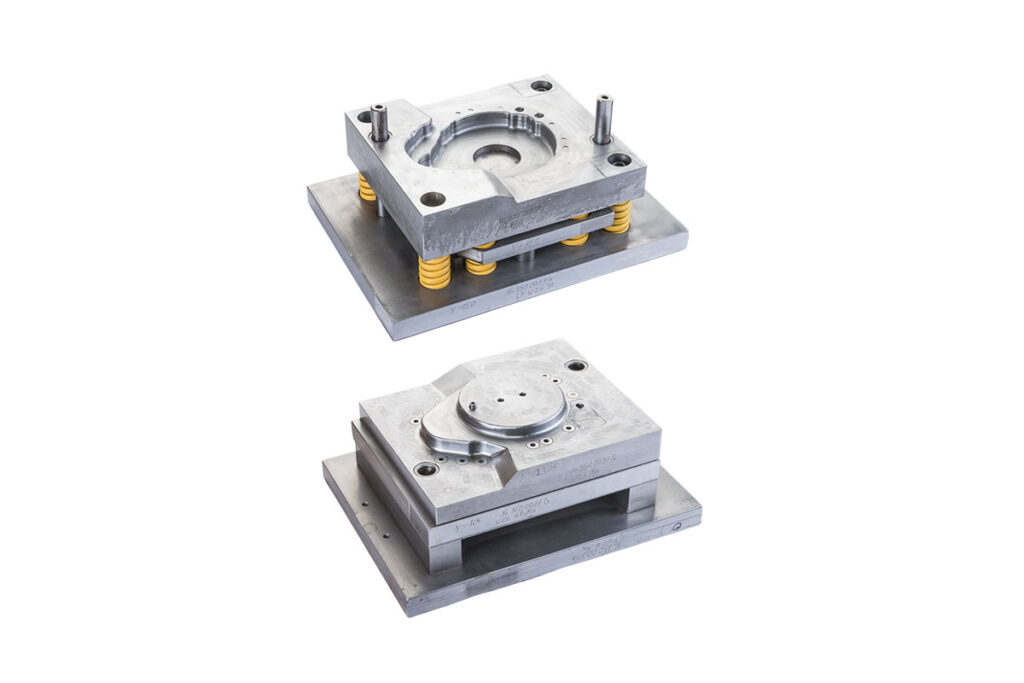 DISPLAY
ROBOTIC OR MANUAL WELDING DEVICES FOR THE PROCESSES
DEVICES FOR JOINING TECHNIQUES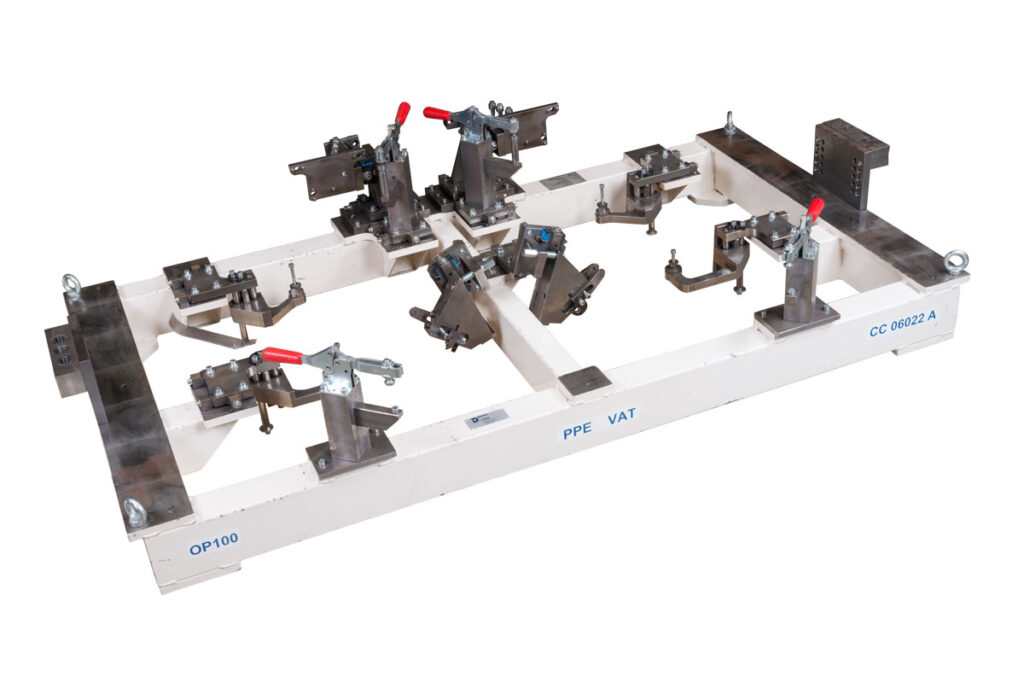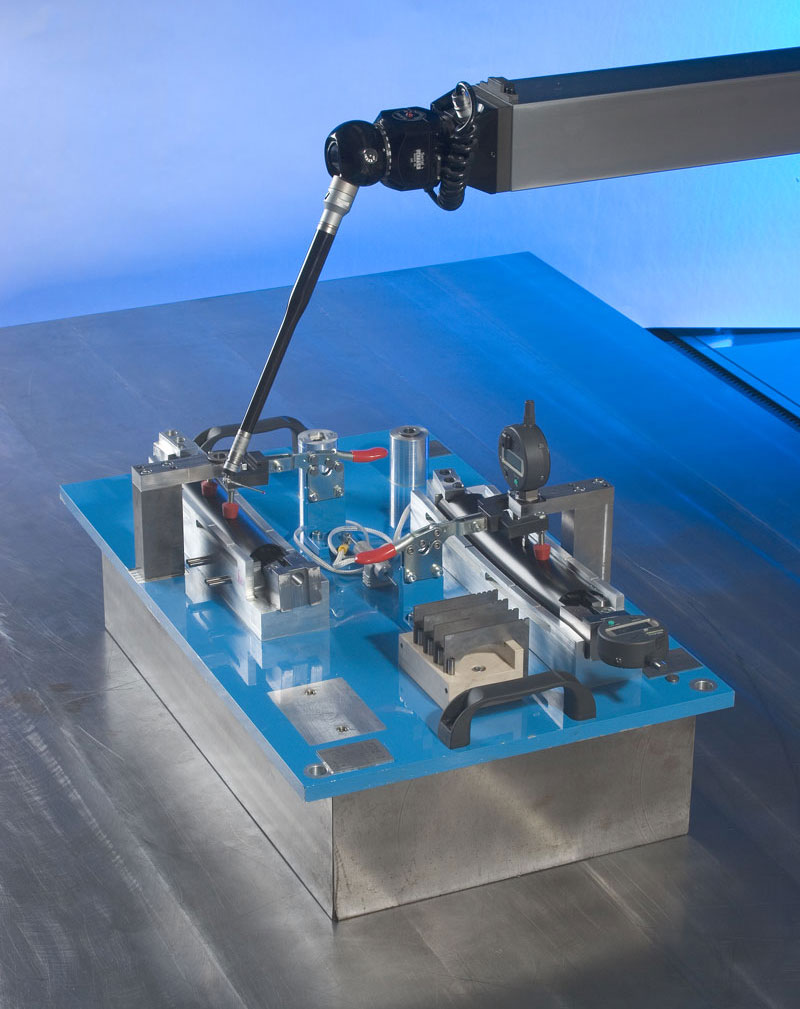 REFERENCES FROM DEVELOPMENT & CONSTRUCTION
As a development partner to the automotive and supplier industry, we combine our many years of experience with constant innovations and the latest technologies.