Precision, velocity and cost savings

Our laser processing combines joining and cutting processes that meet the highest demands for repeatable precision, speed, flexibility, complexity and cost-effectiveness. With our 2D and 3D laser systems we process various materials from the heavy and thin sheet range, as well as tailored blanks. We manufacture for prototyping as well as for small batch series. We process aluminum, steel sheets in various grades and coatings, and stainless steels.
An essential tool in prototype production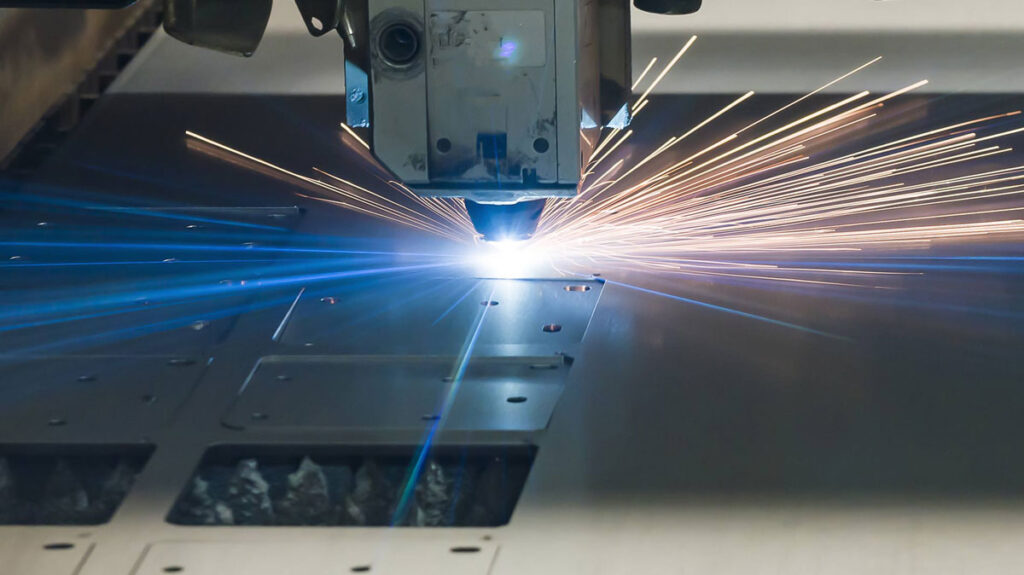 RANGE OF SERVICES
TECHNICAL DATA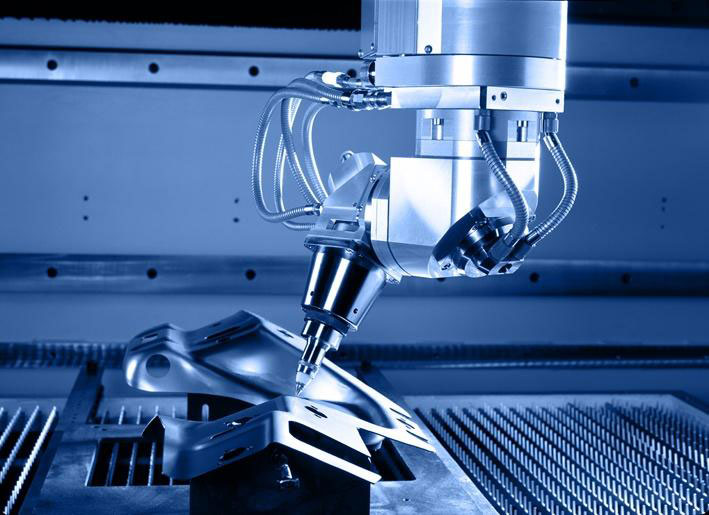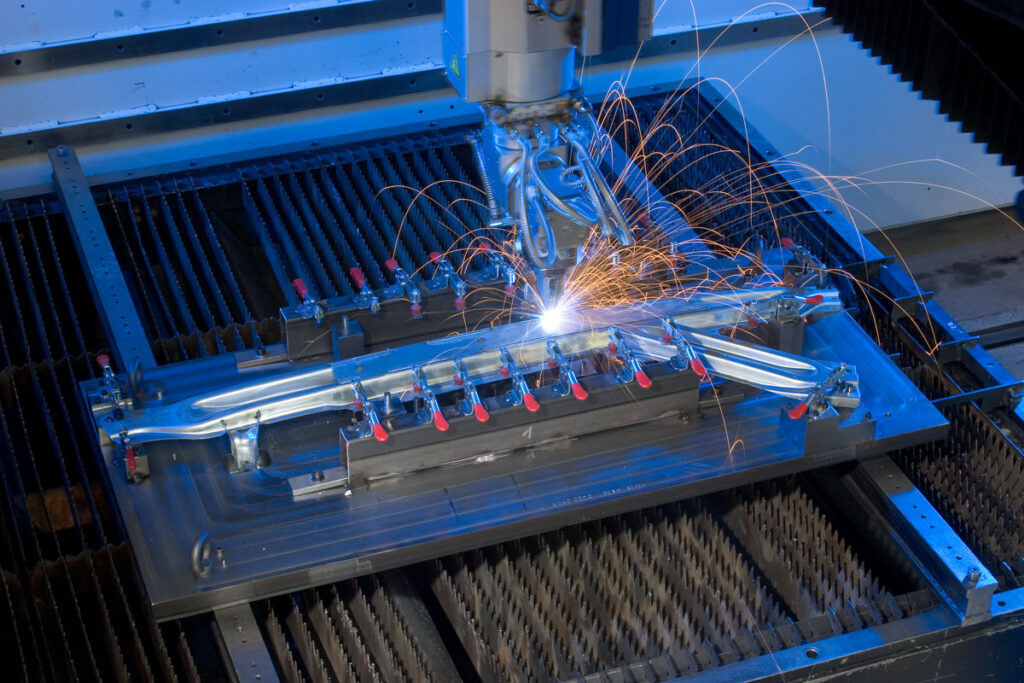 REFERENCES FROM laser processing
As a development partner to the automotive and supplier industry, we combine our many years of experience with constant innovations and the latest technologies.